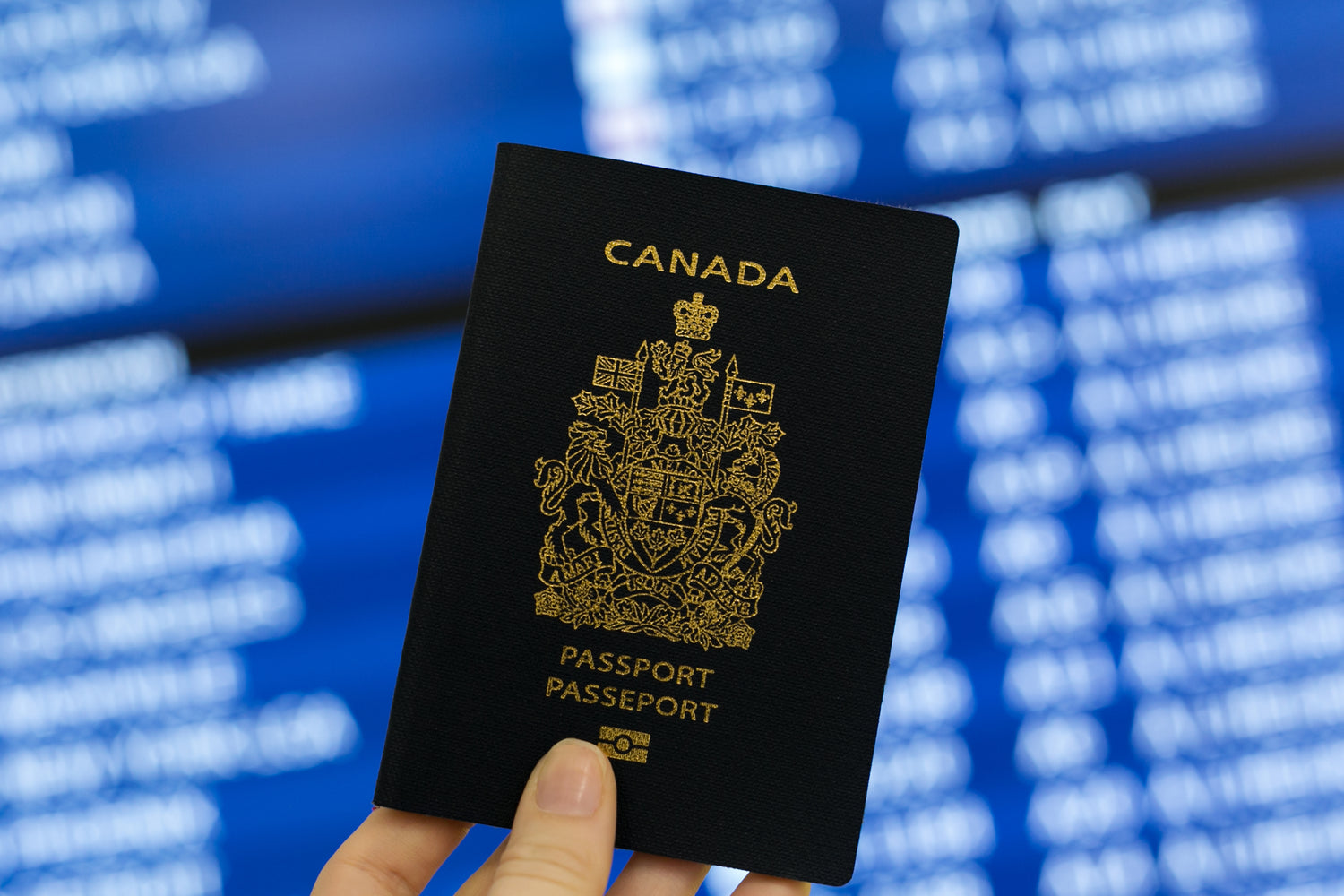 Passport & Application Photos
Our passport photo taking services offer high-quality images that surpass industry standards. With skilled photographers and advanced equipment, we pay meticulous attention to detail, ensuring precise sizing, lighting, and composition. We prioritize customer satisfaction by providing quick same-day turnaround times. Trust us to deliver exceptional passport photos that meet all requirements, guaranteeing a hassle-free process for your application or renewal.
We also offer our photo taking services for babies and toddlers, though we cannot offer the same quick turn around time, as the photos take longer to edit. We ask that if you come in for a baby passport photo, you come back at least an hour after the photo has been completed for processing time.
Our service comes with 4 print copies of the photo, all stamped on the back with the location and date.
Feel free to stop by our store at any time during our hours for a photo for your passport or application, no appointment required.
We ask that you do not wear a white top. Since many passport photos require a white background, passport photos where the subject is wearing white will often be rejected.
Adult Photos: $25 CAD + tax
Baby & Toddler Photos: $45 CAD + tax
Add Digital Copies: +$10