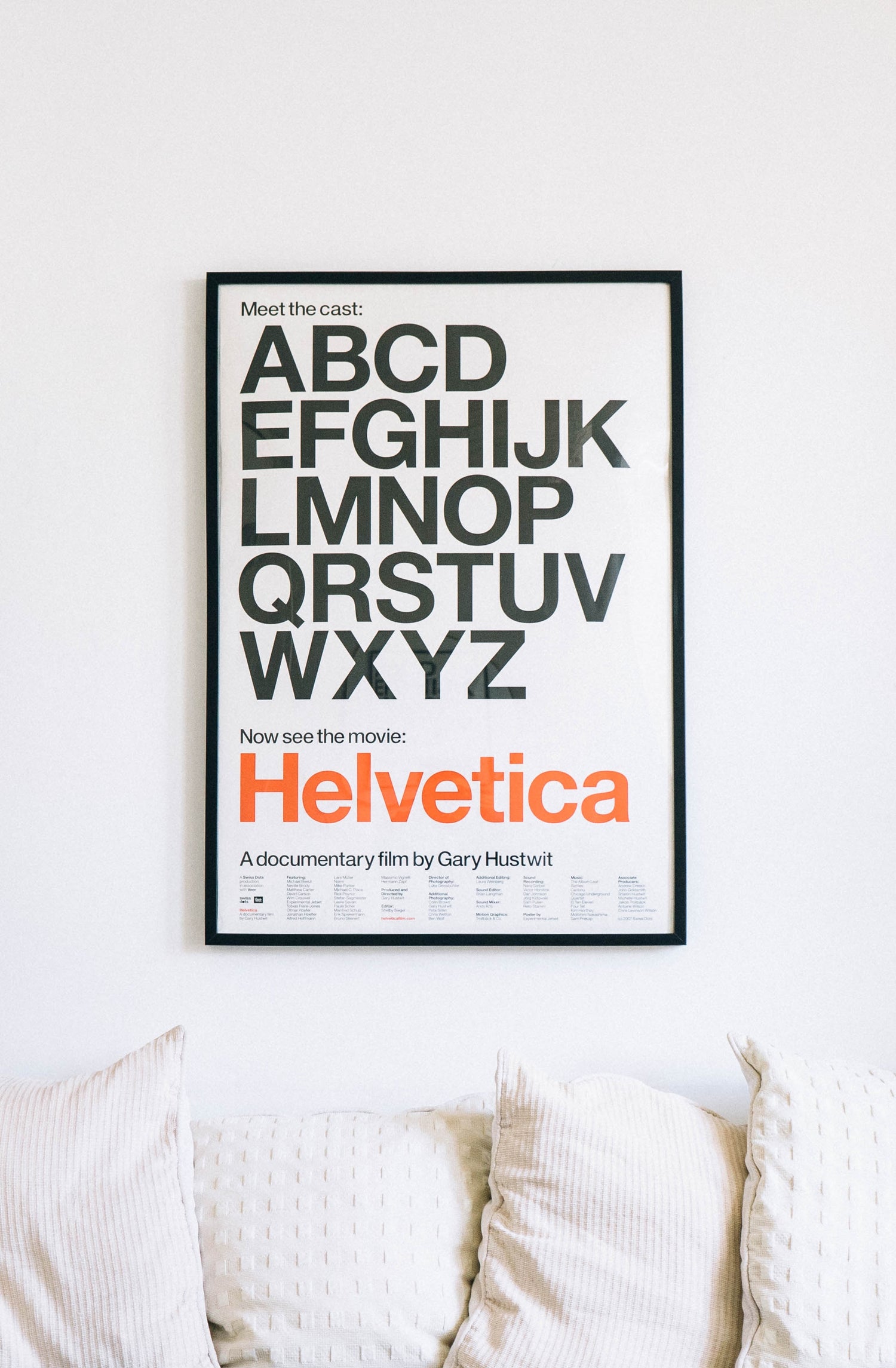 Custom Framing
At Fotobox, we understand that every piece of art is unique and deserves a custom frame that will enhance its beauty and protect it for years to come. That's why we offer a wide variety of frames, mats, and glazing options to choose from, so you can create a customized look that fits your personal style and aesthetic.
Our custom framing process starts with an in-person consultation with one of our experienced framers, who will guide you through the different options available and help you select the perfect materials for your project. From there, our team will carefully craft your frame using only the highest-quality materials and state-of-the-art equipment to ensure a flawless finish.
Whether you're looking to frame a cherished family photo, a valuable piece of art, or anything in between, we're here to help. At Fotobox, we're committed to providing you with exceptional service and superior craftsmanship, so you can trust that your artwork will be in good hands.
So why wait? Stop by our store today to start creating your custom frame with Fotobox. We can't wait to help you bring your vision to life!
Contact Us
Bring in your Files and Artwork
We love to see your work in person. Bring your USB stick with your artwork files or your original paintings, prints, and more.
1
Assessment and Quotation
After we have a look at your work, we will give you an estimation of price and duration of time it will take to go about completing the service.
2
Select Materials for Reproduction
We carry a variety of giclée paper, canvas materials, custom framing options, and much more. Here is when you will choose the mediums that best suits your project.
3
Enjoy your new work!
Congratulations! You now have your brand new artwork ready to be enjoyed!
4
Tell Us About Your Custom Order
Send us an email and we'll get back to you as soon as we can. Fill out the form below orsend us a message directly at info@fotobox.ca or call us at 647-430-8499