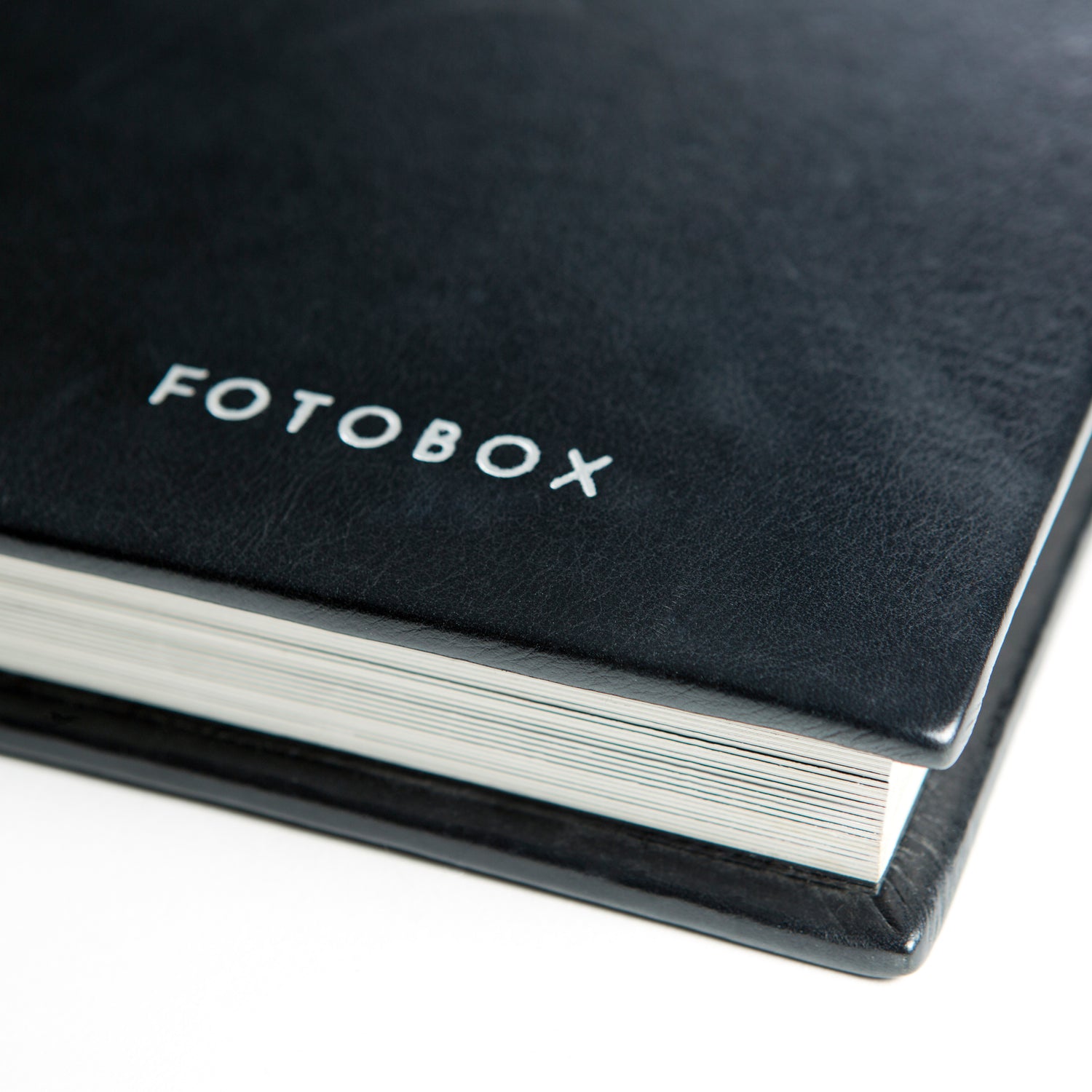 Our Goal
Our goal is to cater to professional photographers and studios who are looking for more than simply a picture on paper. We believe there are people who expect a certain standard of quality when it comes to their client's prints. Of course, there are individuals who may not consider themselves "pro photographers" but still expect this quality with what they will hang on the living room wall or give to a family member as a gift.
Shop Now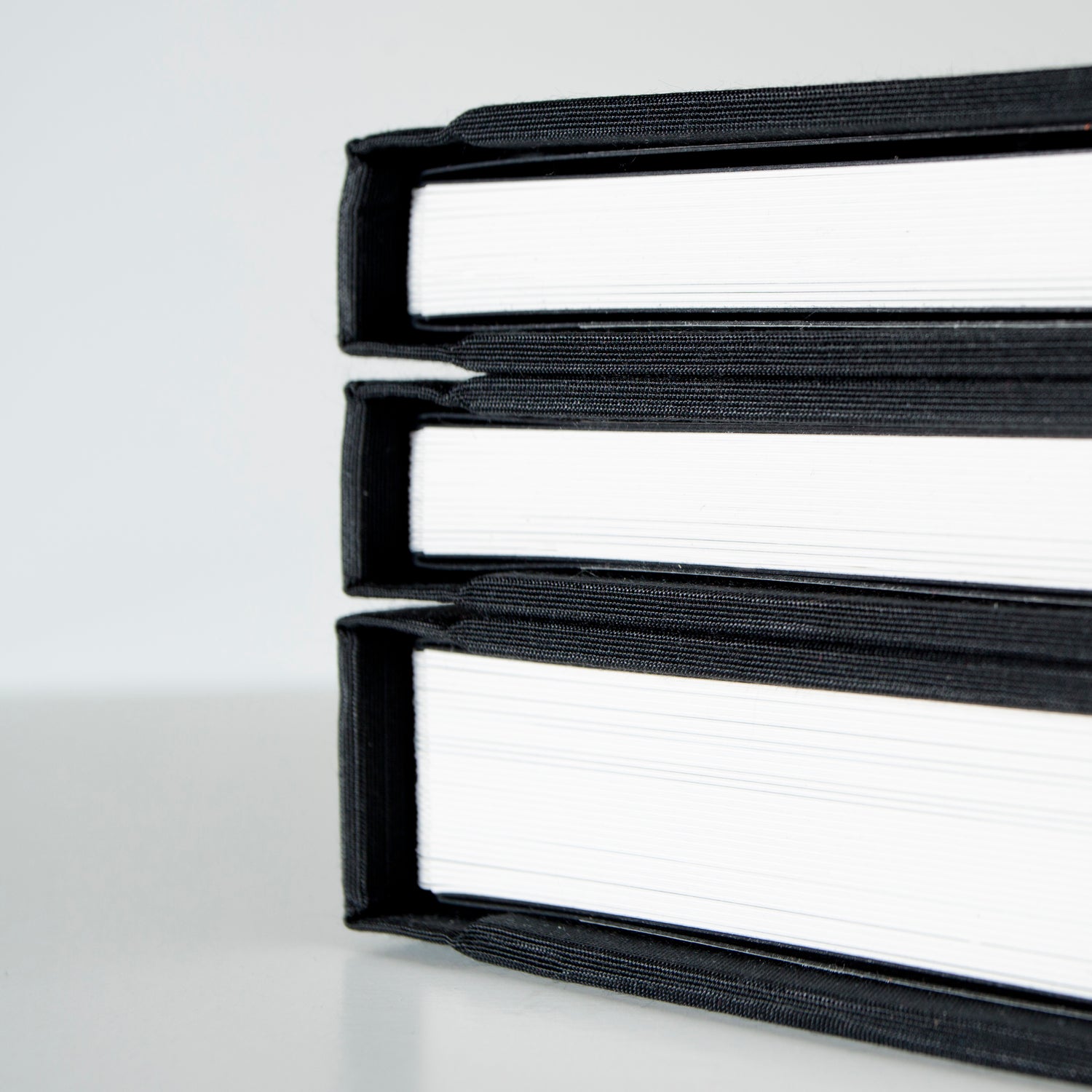 Why choose Fotobox?
With our extensive expertise in the field of digital photography and printing, we ensure you will be impressed with the finished product. Fotobox is continuously looking to grow and expand it's reach so pro photographers and studios all across Canada can obtain top of the line prints. Whether it be our canvas gallery wraps, metallic enlargements, or our flushmount Fotobooks, we guarantee to give you back something that you will be pleased to have made with us. 
Shop Now
"The next phase of Fotobox is to become the premier digital photo lab across Canada."