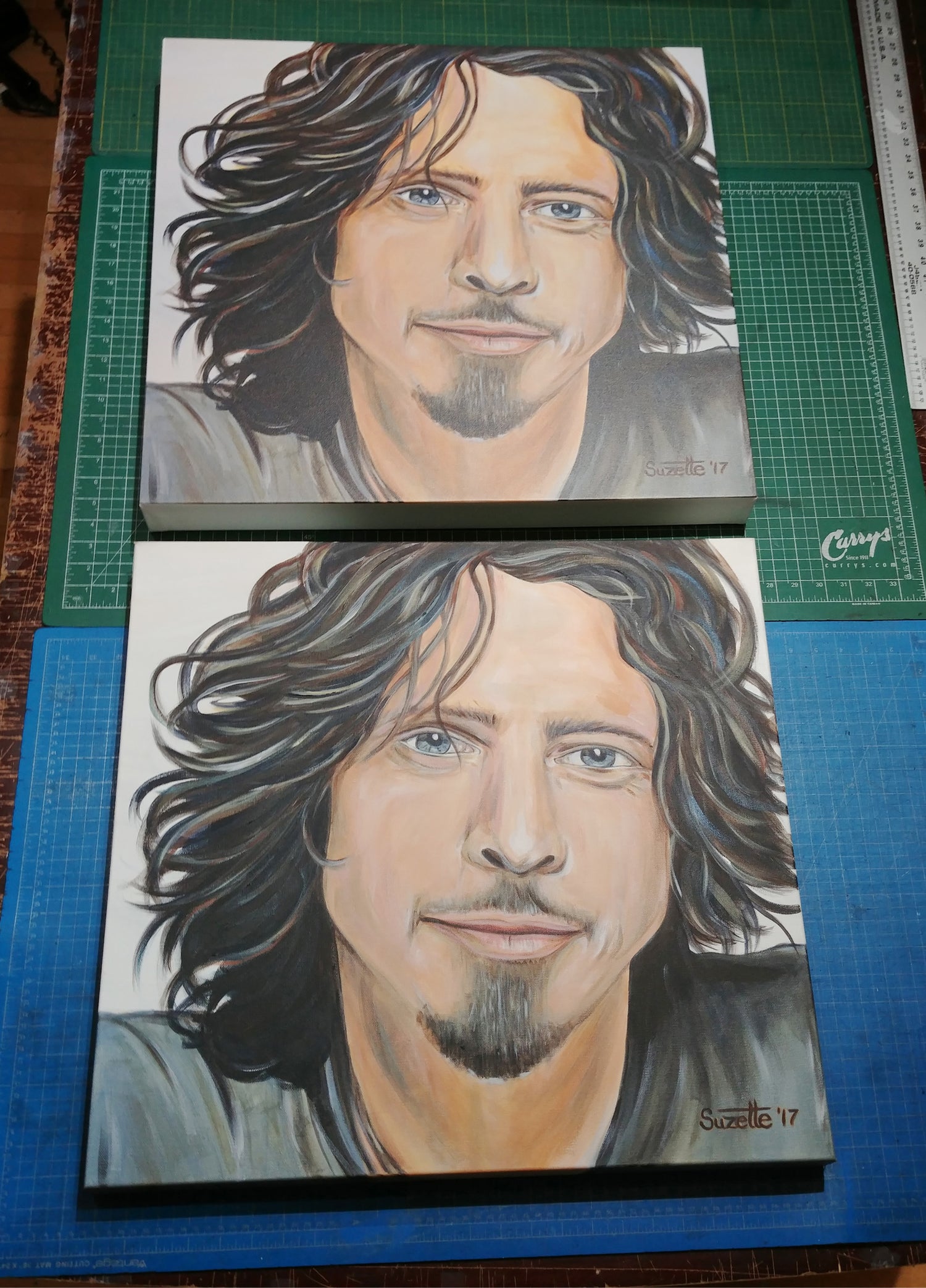 Art Reproduction
We are committed to make the process of reproducing your artwork as seamless as possible for your own business and creative practice. As an artist, it may be difficult to part ways with an original piece. However, the rising popularity of giclee and canvas printing can make it easier to recreate prints for people to support your own work. If you are a digital artist, you can wetransfer us your original files formatted to high resolution .jpegs or .tiffs files at a minimum of 300 dpi for optimal printing. You may also bring your files on a USB stick to have it evaluated in person. For paintings, sketches, book spreads, etc we encourage you to bring it in to our store to have it scanned or professionally photographed. (Note: scanning and photographing usually takes 1-2 business days.) We will then send the file for your approval so you may see how the file matches the original artwork to your liking. A production file is then typically created with all the details pertaining to color, density, paper finish, print size, and anything else needed to have identical printing. Whether you want to create multiple prints with custom framing or have ready-to-hang canvases set for your own exhibition, we have the ultimate art reproduction technology to assist you along the way.
Contact Us
Bring in your Files and Artwork
We love to see your work in person. Bring your USB stick with your artwork files or your original paintings, prints, and more.
1
Assessment and Quotation
After we have a look at your work, we will give you an estimation of price and duration of time it will take to go about scanning and photographing your work for printing.
2
Select Materials for Reproduction
We carry a variety of giclée paper, canvas materials, and custom framing options. Here is when you will choose the mediums that best suits your work.
3
Enjoy your work!
Congratulations! The stress of reproducing your work is gone! You can put your focus on making art from here on out while we handle the rest.
4
Tell Us About Your Custom Order
Send us an email and we'll get back to you as soon as we can. Fill out the form below orsend us a message directly at info@fotobox.ca or call us at 647-430-8499